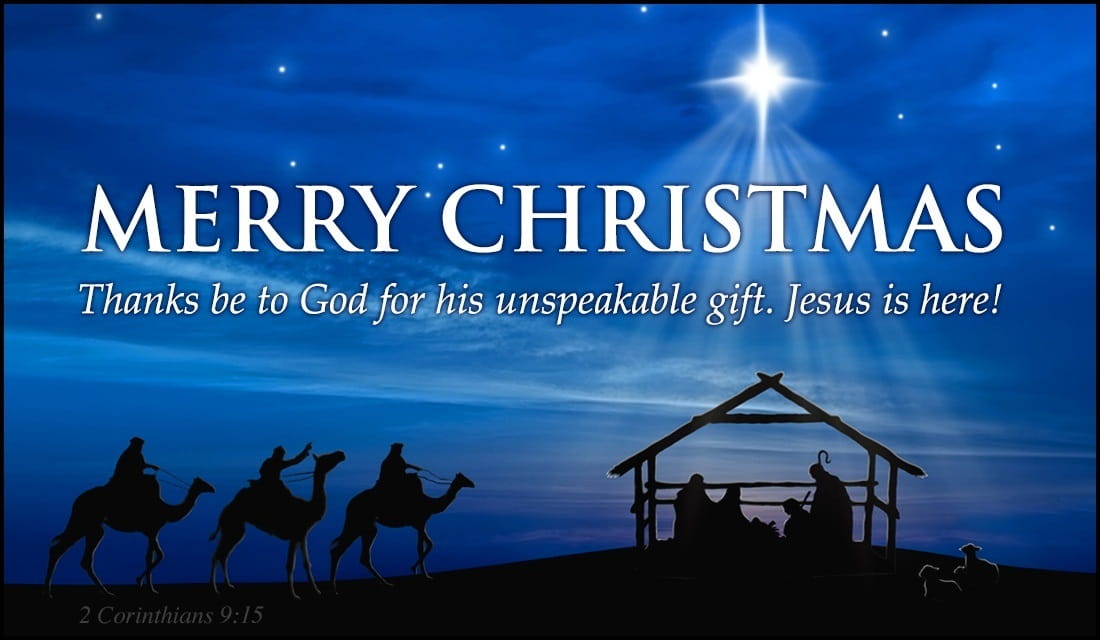 Coming events…
1. The Christmas Piano Recital will be on Monday, December 16th.
2. The Christmas Band Recital will be on  Tuesday, December 17th.
3. The Christmas Party is on the afternoon of Friday, December 20th. We will practice for Christmas Eve in the morning.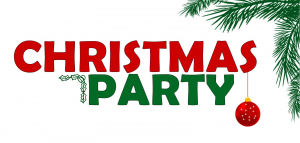 4. There are many opportunities to worship Jesus during the Advent and Christmas season. Please join us at these celebration services. An Advent Song service is on Sunday, December 22nd. A Christmas Eve service with the students is on Tuesday, December 24th at 6 PM. A Christmas Eve Candlelight Service is also on Tuesday, December 24th at 10 PM. A Christmas Day service is on Wednesday, December 25th at 9 AM. A New Year's Eve service is on Tuesday, December 31st.
5. Christmas Break is Tuesday, December 24th through Wednesday, January 1st.