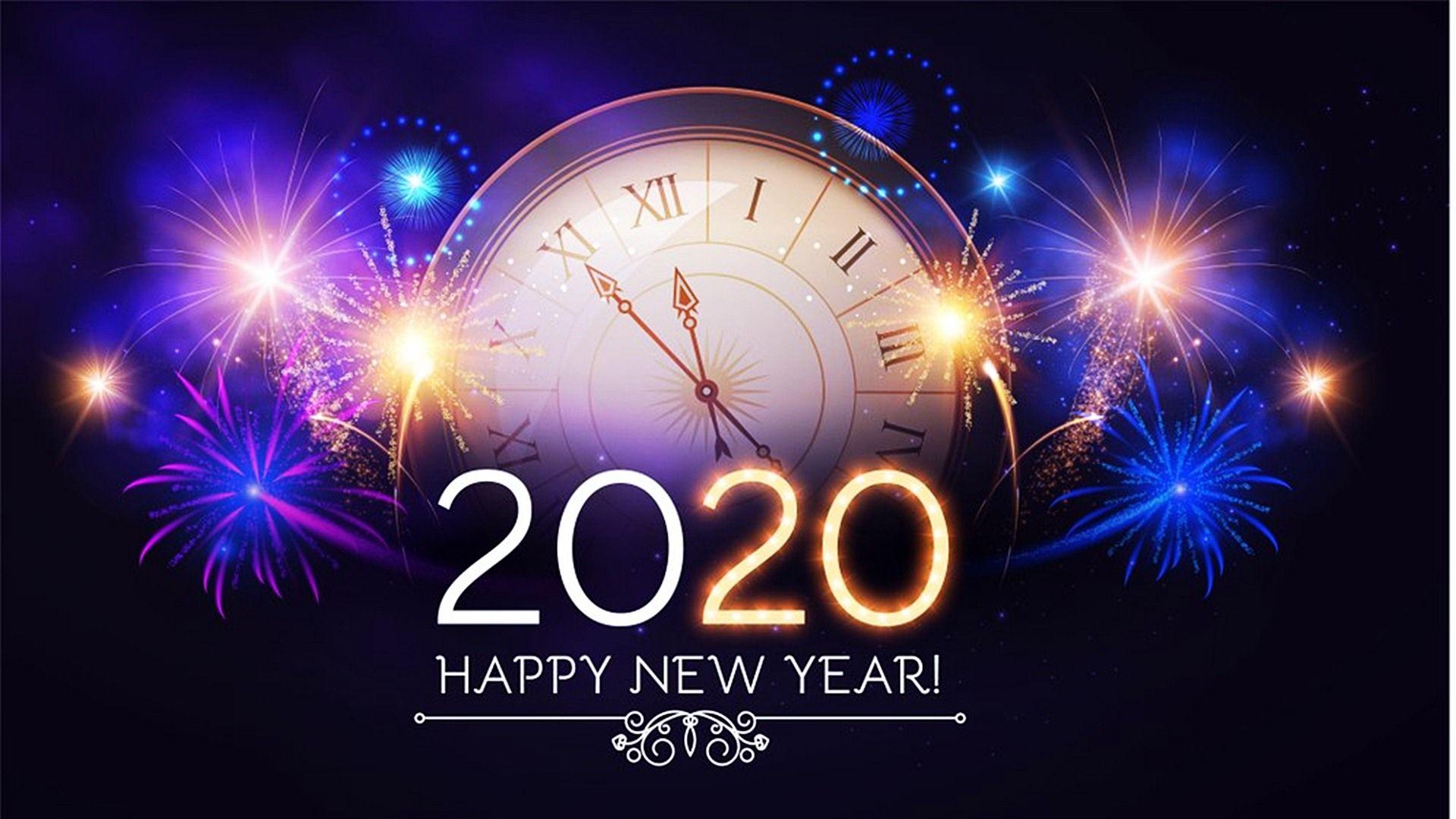 Coming Events…
1. School starts on Thursday, January 1st.
2. The teens will go tubing at Sunburst Winter Park in Kewaskum. This is always a fun time so hopefully, many of you can make it with us. We will be going Saturday, January 4. We will meet at St. Stephen'sChurch Basement at 9:00 AM, and return about 4:00 PM. The cost is $25 for three hours of tubing. We will also be stopping for lunch (something like Culvers, McDonald's, Burger King, etc.), so bring some extra money. Please make checks out to St. Stephen's Teens. Sign-up sheets are out in church. We also need drivers. Please sign up by January 1! February we will be having an Un-Lock-In.
3. The end of the second quarter is Wednesday, January 10th.
4. BDHS Information: On Monday, January 13th the eighth grade are dismissed at noon so they can participate at BDHS to tour and get a course list. BDHS has a Parent's Night on January 20th at 6 PM. The Counselors will be coming to set up their classes on January 27th.
5. Seventh and eighth grades will be singing at St. Stephen's Lutheran Church on January 19th at the 10:30 AM service.
6. Report cards for the second quarter will be sent home on Tuesday, January 21st.
7. The seventh and eighth graders will be singing at Hillside Manor on Wednesday, January 22nd. We are looking for drivers. Please let us know if you can drive. We will be leaving at 1:30 PM. We are asking drivers to wait by the flag pole doors for the students to be brought to them there.
8.  Parent-Teacher Conferences will be on Wednesday, January 22nd and Thursday, January 23rd nights. There will also be time for conferences on Friday, January 24th.
9. No school on Friday, January 24th due to Parent-Teacher Conferences.